No Hidden Costs
Always transparent, no surprises
Experienced Travel Representatives
Led by music educators and administrators
Experienced Account Representatives
Deal with one well traveled and knowledgable account rep from the beginning to end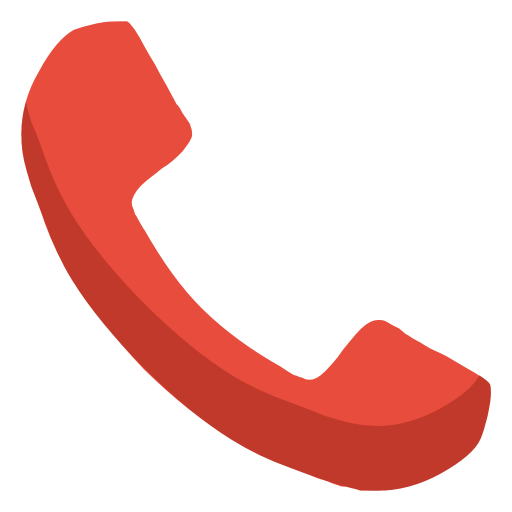 Experienced TMF Host
Let our hosts handle your needs from start to finish on your trip 24/7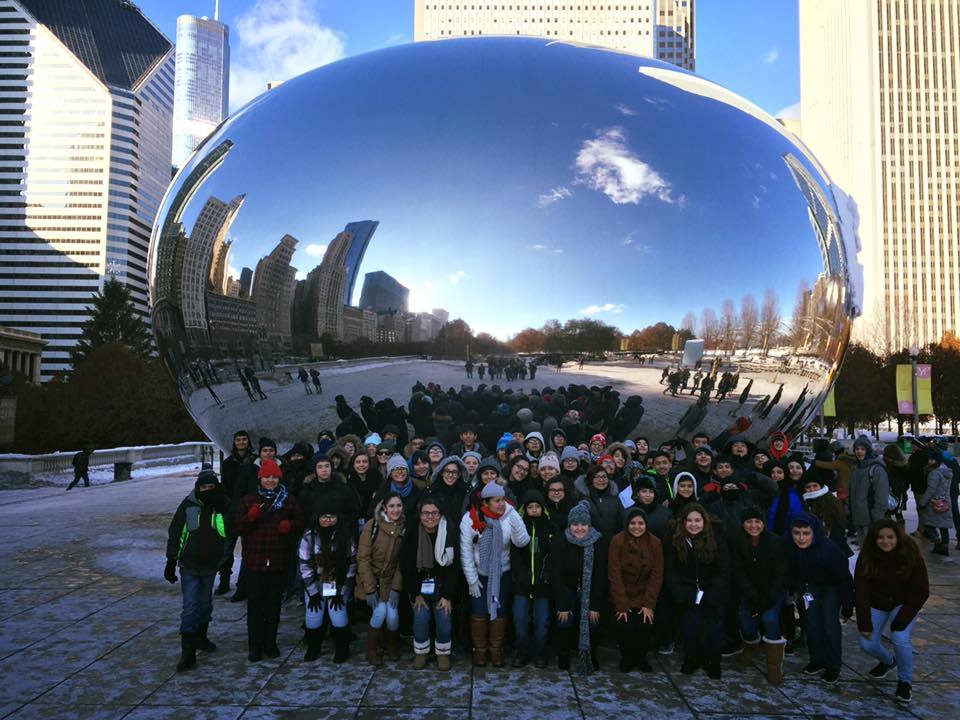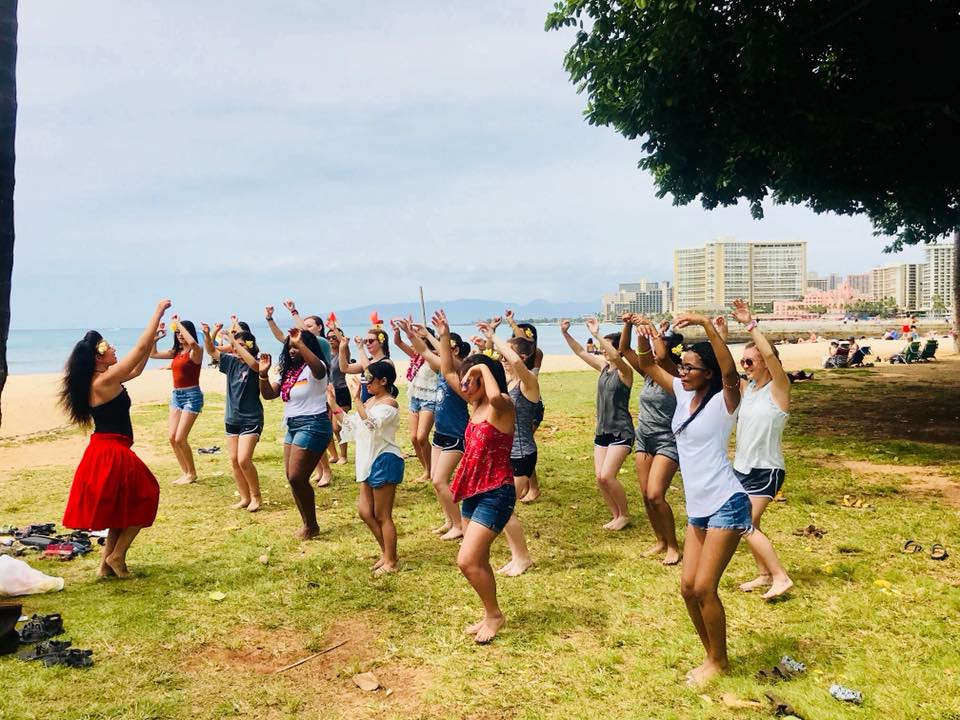 They are the go-to for booking the most memorable trips, they design & print classy shirts, along with quality plaques that allows one to look back years from now with pride. Not to mention the company is ran by some of the most genuine people around. Everyone who is anyone is going through this company!!!
Grand Prairie Fine Arts Academy Mariachi Sol Aztecs to Hawaii! A trip of a lifetime! #proudprincipal
Awesome! Always fantastic customer service by good people.